Delivery Information
Living Culture always aims to dispatch your item as soon as possible, it may however take up to 10 working days from date of payment for your item to be dispatched. Please note items will not be dispatched until payment has been received in full. Estimated delivery times will be displayed at the time of checkout.
*Note: All the orders will require signatures for delivery.

Living Culture makes every effort to deliver your product according to the estimated delivery times provided at checkout, however bears no responsibility for delays caused by courier companies. All estimated delivery times are in business days and exclude weekends and/or public holidays.
For deliveries made by Living Culture, please be aware that our standard delivery service only includes one delivery person and delivers to your front door. Some of our products may be large and heavy, so it would be helpful if someone could be available to assist with unloading. If no one will be present to help, we offer the option of adding an extra delivery person for an additional fee of $50. If you have not already made arrangements, our customer service team will contact you to discuss your delivery options when your item is ready for delivery.
Choose your products
Add them to your shopping cart,
and proceed to checkout.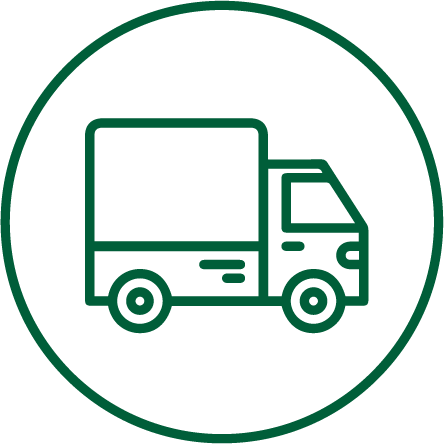 Select delivery at checkout
At checkout, select Delivery as your shipping method & enter your preferred delivery details.
Items ready for dispatch
Once all items in your order are ready for dispatch, our team will email you the delivery date.