Choose your products
Add them to your shopping cart, and proceed to checkout.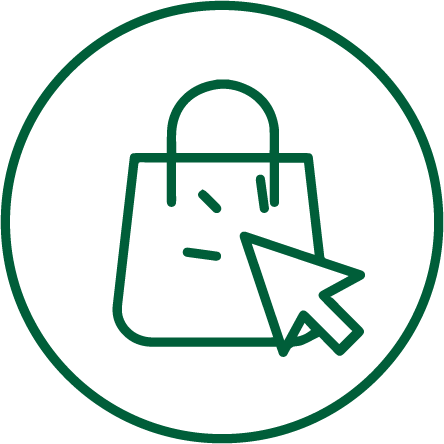 Select Pick up
At checkout, select Pickup as your shipping method.
Collect your order
Our team will contact you once your goods are ready. Pickup is only available at our warehouse in Point England (near Panmure).
All customers who choose the 'Pick Up' option must collect their order within 14 days of receiving their pick up confirmation email. After 14 days the items will no longer be reserved.

If the customer attempts to pick up after the 14 days have elapsed and there is no longer stock available of the item ordered, the customer will have the option for a full refund or to wait for the next shipment.
Customers must check their order and the condition of the goods before taking the products off site. By taking the products away from the collection site, the customer is deemed to have checked and be satisfied with the condition of the products. Living Culture is not liable for any damage found on the products after they have been transported away from the collection site*.
(*Living Culture will take responsibility for missing parts, accessories or products that cannot be assembled due to a manufacturing error).